The main objective that Hip Hopera Foundation has set itself, from the beginning, is to increase its training, its education in the cultural field, trying to remain as detached as possible from the logic of official contests, too often spoiled by prejudice, from the economic interests, but also from the indolence and the habit that interests him, by definition, the search for free and true contents.
For this reason, original content, openly the production, open contribution and on the commitment of individual members, becomes the tool through which to compare and build solid foundations of original content, so that they can be realized, lasting as long as possible, available to all. those who want to enjoy it.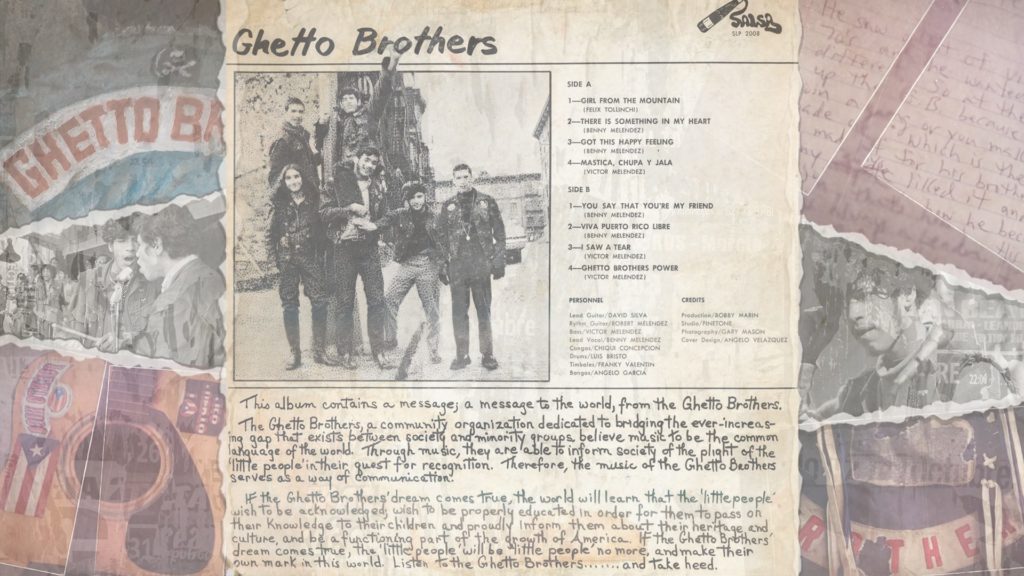 The following interview was carried out thanks to the far-sighted vision of people capable not only of dreaming of a reality different from the aberrant one that surrounds us, but of fielding their strengths, their values ​​and the talent they have to change this. which seems inevitable.
I was lucky enough to be the spokesperson for our entire association, talking to Wanda Rivera Melendez, wife of the late Benjamin "Yellow Benjy" Melendez, leader and founder of that reality that embodied the universal positive values ​​of which also Hip Hop becomes a promoter and responds to the name of Ghetto Brothers, a collective born in the South Bronx in New York City, in a context such as the social and political one of the late sixties, passing from street gang to constructive and legal reference, capable to offer a different way to young people who had no life expectancy other than those imposed by their condition of marginalization and poverty.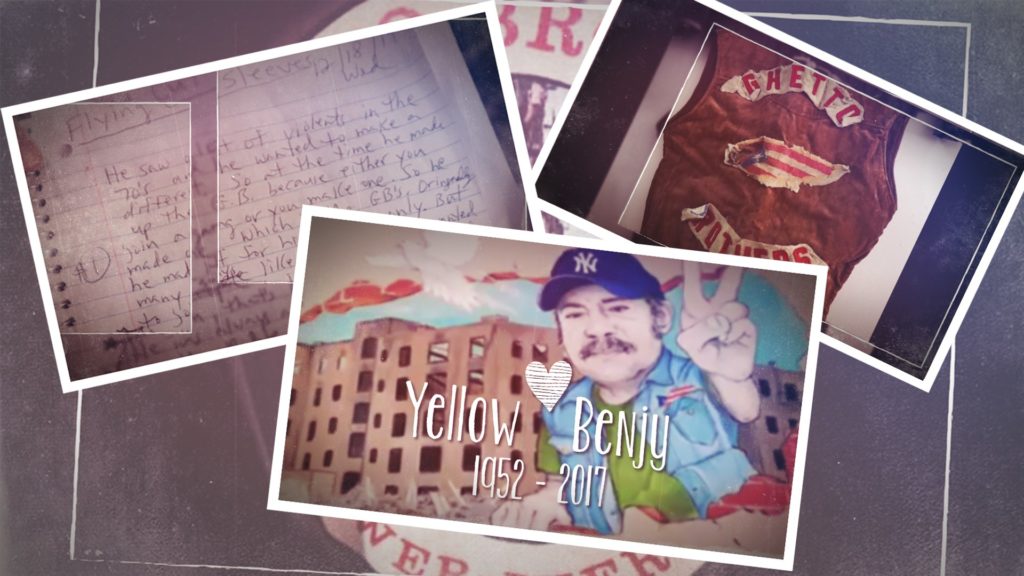 Personally I would like to express all my gratitude to Mrs. Rivera for having welcomed us into her home, making available to us the memories and experiences lived, with great affection and trust and for having understood the spirit that moved us in the request to learn more about a story in the History that too many times has been exploited or even downsized, if not forgotten, but which instead has incubated and cultivated everything that is truly revolutionary and good the Hip Hop Culture has brought within itself, becoming the artistic expression of all those who have received the witness, from Yellow Benjy and his brothers.
I would also like to celebrate the invaluable work of coordinating and conducting the interview, carried out by Lello Raia, Giulia Shine Feleppa, Daniela Cono and Vincenzo Capobianco, without whom all this would not have been possible.